25 Toxic and Poisonous Plants for Cats you need to avoid at all Cost
Plants, known to be colorful, adding a touch of class to your home environment, both inside or outside. It is an appealing sight to behold when you see the flowers bloom, and for this reason, people tend to grow plants to enable their home to have this beautiful sight. If you own a cat and have plans of taking in some plants, then there are some plants you should avoid if you don't want to put your cat in danger.
Plants such as Daffodils can cause your cat vomiting or stomach upsets, and the case turns worse if your cat eats the leaves, pods, or flowers. Some other plants like aloe vera are harmful to cats too.
We have included 25 most toxic and poisonous plants for cats that you should keep away from them. Do you want to keep plants at home, and you have pets or a cat? Stream down this article to know the type of plant to avoid and watch for.
If your dog or cat eats or comes in contact with any of these plants or parts of the plant, you will need immediate veterinary assistance. We recommend that you take part in the toxic plant with you for easy identification to help with treatment.
The Azalea plant is no doubt one of the attractive and beautiful plants. It is a toxic plant to pets, especially cats. The whole plant of Azalea contains poisonous and harmful substances, like cats.
If you have a cat or other domestic animals in your house, it may cause sickness to them as well. If your cat eats just a few leaves of this Azalea, it causes strange vomiting and diarrhea with long term effects.
Don't let this plant stay around if you keep animals at home if you notice them growing in the garden or porch as a weed, uproot and discard immediately before your cat plays with it.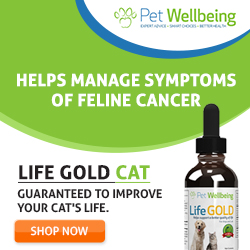 This plant is another beautiful plant that may not be toxic to dogs but very serious and poisonous for cats. If a cat ingested a tiny portion of this plant, with a spot, it might experience kidney failure.
So by chance, if this plant is in your yard, please first snatch it from your garden and then grow up your cat in a safe and healthy environment.

Hyacinth is one of the most attractive plants ever and also harmful and toxic to pets like cats. This plant has a heady fragrance that is very hard to smell and very toxic, so if your cat likes to dig, then keep your cat clear from these bloomers.
However, snowdrops, crocuses, and daffodils are also very toxic to cats and should get discarded if found around your house.
Oleander is a delightful and impressive outdoor plant that comes in hand and various colors such as pink, red, white, and even yellow. Of course, these are the most beautiful plants but still harmful and toxics for both pets and humans.
The plant contains a variety of toxic substances on its parts, even if you find them dry or blooming. Ingestion of the oleander plant parts can lead to illness and slow death.
So it is a better idea to cultivate these plants if you are confident that you and your pets are safe. Otherwise, be aware of your pets if you have these kinds of plants in your garden or yard.
Castor Bean is a kind of oiled plant used for making oil; it is also popular in public garden beds and likes due to its colors. It has arrested seed pods with a towering height of stems, but unfortunately, this beautiful plant is toxic to cats.

When your cat ingests the castor bean seeds, they will burn your cat's throat and worse situations like rapid heartbeat, blur visions, seizures, and lack of coordination may occur.

If you have a pet in a home, don't growing this plant in your garden or where your cat can access it.
It is one of the shady plants that create a long shadow and make a lot of places to undergo shade. They reproduce and don't need attention while they grow, but if you have a cat, you will have to pay close attention to them while they are around your house.

Hostas cause diseases such as abnormal heartbeat, bloating, vomiting, diarrhea, etc. to your cat. If you love to have plants around, try to get a pet-friendly plant that doesn't include the hostas. Keep your cats away from these plants and provide a healthy environment for them.
It is a widespread plant and known by everyone that the berries of English ivy are toxic and dangerous to pets. These plants are vining, particularly the leaves, and don't make your brick wall full of these leaves. Don't let your cat ingest this plant or its parts. It can lead to illness such as mouth irritations, vomiting, and intestinal tract.

Some cats are so sensitive that their smell irritates them. Get rid of these plants if you have pets in your homes.
Yew is a plant with a lot of good qualities and one of the popular evergreen landscaping shrubs. However, it is a little bit hardy to grow and attractive when growing with red berries.
Its leaves and barks directly affect the nervous system of cats and dogs. Moreover, if a cat eats a bunch of it may cause death risk.
Elephant ear is a plant that is mostly grown during warm and favorable climate, and it is one of the household plants in all over the countries. Hence it is more affected for the cats and dogs as its leaves cause vomiting and diarrhea; however, its cause is swelling of the mouth.
So before you get a pet in your home, don't grow this dangerous plant garden in your garden.
This plant is the only plant that contains a kind of acid in its leaves. The acid is called lysergic acid, which is a natural form of LSD. There is a long list of diseases that may get caused due to this plant from them hallucination, disorientation, tremors, and gastrointestinal is top of the list.
These diseases create a problem both in dogs and cats. So keep them off your environment to avoid putting your cat at risk.
It is a spring flower or plants that mostly grow in the mid of spring and remain till summer ends. It belongs to a dangerous plant family name as Colchicaceae; hence they have a poison in their leaves due to belonging to this family.
These toxins cause vomiting, gastrointestinal bleeding as well as respiratory failure to the pets.
Daffodil is one of the very famous and generic plants that ever grows in spring, as it is also called a sign of spring. But sadly, to say if one of the leaves ingested by any pet, it can cause diarrhea, vomiting, and abdominal pain.
Daffodils are excellent and attractive just in parks and yards, not in the homes while pets around.
Do you know that potato is one of the top listed vegetables all over the world due to bringing the taste in food? However, never feed it to dogs or cats; the reason is that it is a nightshade plant.
Hence all nightshades contain toxic chemical sol nine that harms the pet's inner body system, not immediately, but it shows symptoms accurately within hours.
Larkspur is highly toxic to cats, dogs, and horses because it causes neuromuscular and respiratory paralysis within seconds. It is the only plant that, after eating first, shows the body's symptoms and makes muscles weak and needy.
It is advised you keep this plant away from your pets or from the garden where this is planted.
If your pets eat the buttercup plant, it will cause the blistering in the mouth. It is harmful to cats. Sometimes, ingesting may cause death directly to the cats.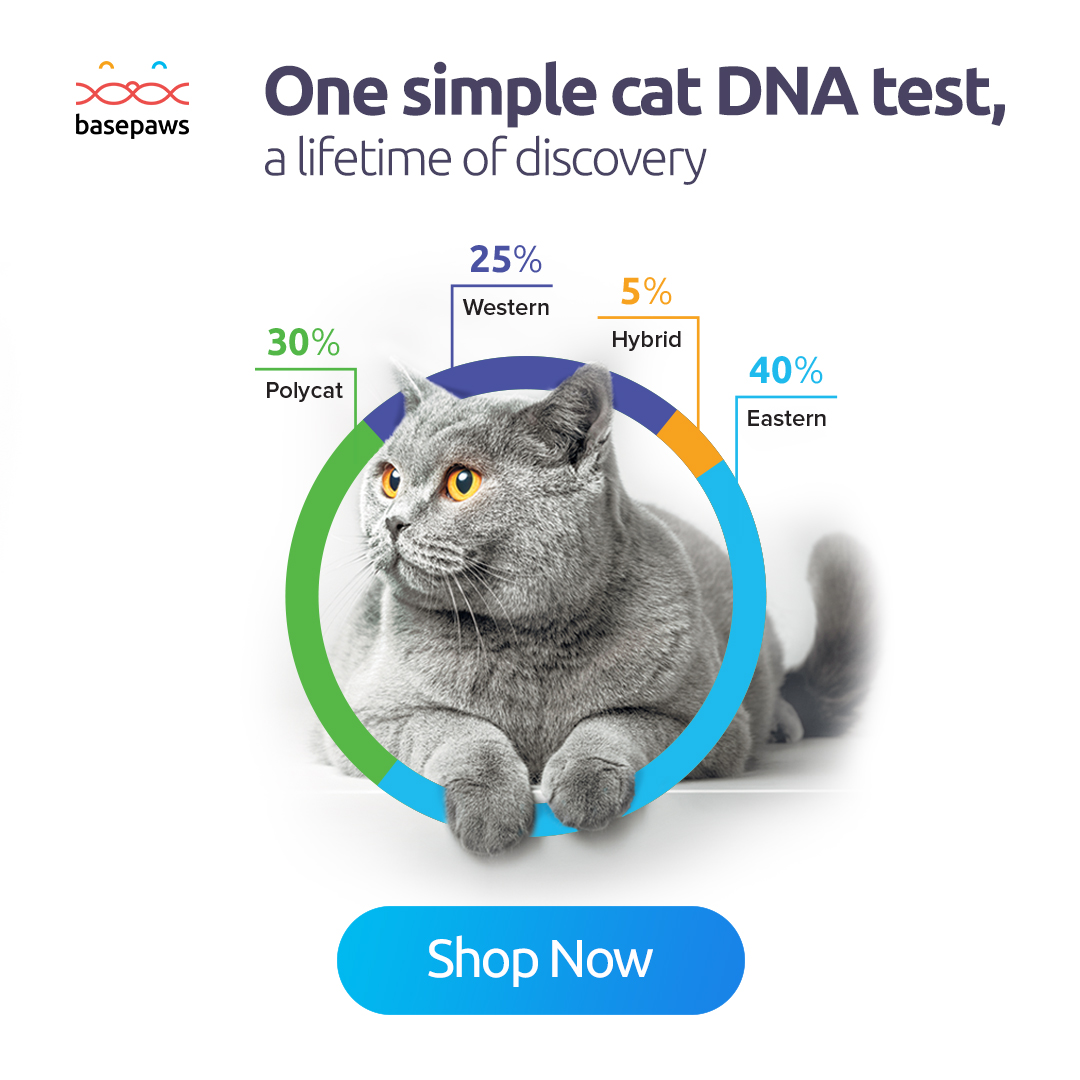 First, they start vomiting, then continued by dizziness, and drooling. Moreover, it also causes skin irritation after an hour of eating, so if you want to have a pet, then try to deforest it.
It is a trendy, blooming flower that is always ready to fall, which naturally contains pyrethrins, a kind of pesticide. So if these leaves or flowers get eaten by the cats or dogs, it may suddenly cause drooling, vomiting, as well as diarrhea.
In this kind of case, it is the first step to giving medical treatment to your dogs or cats; otherwise, it can cause death.
The Cyclamen is one of the houseplants that find its way in many houses and sold in plant and flower markets. It has unique foliage and beautiful color leaves.
However, it is undoubtedly beautiful with fantastic fragrance but keep your pets away from these flowers. Its root and tubers are poisonous and, if chewed, causes seizures, abnormal heartbeat, and instant death.
This plant has flowers that are mostly used for home decoration. So we can say that it is a common garden plant, but toxic to dogs and cats. It causes the diseases of tremors, excessive drooling, and breathing difficulties.
Cat's digestive and breathing systems become very sensitive; hence they may also die.
The Poinsettia plant is one of the best holiday flowers, and everyone knows that it is very toxic to dogs and cats. However, if we compare this plant to another, it is less deadly on the list of plants.
The main thing about this plant is that if your pets get closer to it, it causes irritation and severe poisoning. Enjoy both by keeping a distance where your pets can't reach this way you can have both.
Iris plant is harmful and poisonous both for cats and dogs; from the whole flower structure basic the most toxic one is its bulbs. Most of the cats and dogs are prone to digging which is much risky.
Its ingestion gets irritation and gastrointestinal tract. Moreover, one of your pets eats one or two leaves; it directly causes them to vomit, diarrhea, and stomach pain.
Oregano is one of the herb plants that are used mostly for cooking and many other medical procedures. Consumption of these plants by cats or dogs directly causes intestinal distress.
Most cats don't survive, cats may die on the spot after eating this kind of plant, but it is less harmful to dogs while humans use it for alternative medicine.
Milkweed is a kind of flower that has naturally milk in its roots, and butterflies love it. However, it is incredibly toxic to pets such as dogs and cats. After coming in contact with this plant or leaves, it causes your pet to vomit.
If your pet eats a flower from this plant, then it may cause diarrhea and in severe cases.
This flower contains a type of chemical name known as cardiac glycosides, which can severely affect the pet's heart rate. Most of the pets can't hold the toxic poisons and can get directly caused by arrhythmias or seizures.
However, gastrointestinal issues, like vomiting and formal matters, may be caused due to smelling or eating this leaf.
The shape of these flowers is like water falling blossoms in the color of mixing in purple and white. it is toxic and beautiful at the same time. However, the seeds of these plants are more dangerous for dogs and cats.
If you have dogs or cats and children as well, then it is your responsibility to keep them away from it.
The foxglove plant is not only poisonous to pets, and it is toxic to humans as well. It can be dangerous and if bitten by a cat. The cat drops dead instantly.
Water drops from the foxglove plant, which gets into the mouth of your cat will also kill it. So, you should get rid of the foxglove plant if you find it anywhere near your house.

Here are the flowers that are harmful and dangerous for your pets. So if you have pets in your homes or playing in the garden, then please take these plants away from your yard or garden. Many other plants are non-toxic, so we advise you to get non-toxic plants and cultivate or grow them in your home.